Overview
Manage your business bookings
Avie is your personal assistant when it comes to managing your photography business bookings. Publish your business on Avie and get bookings flowing through instantly!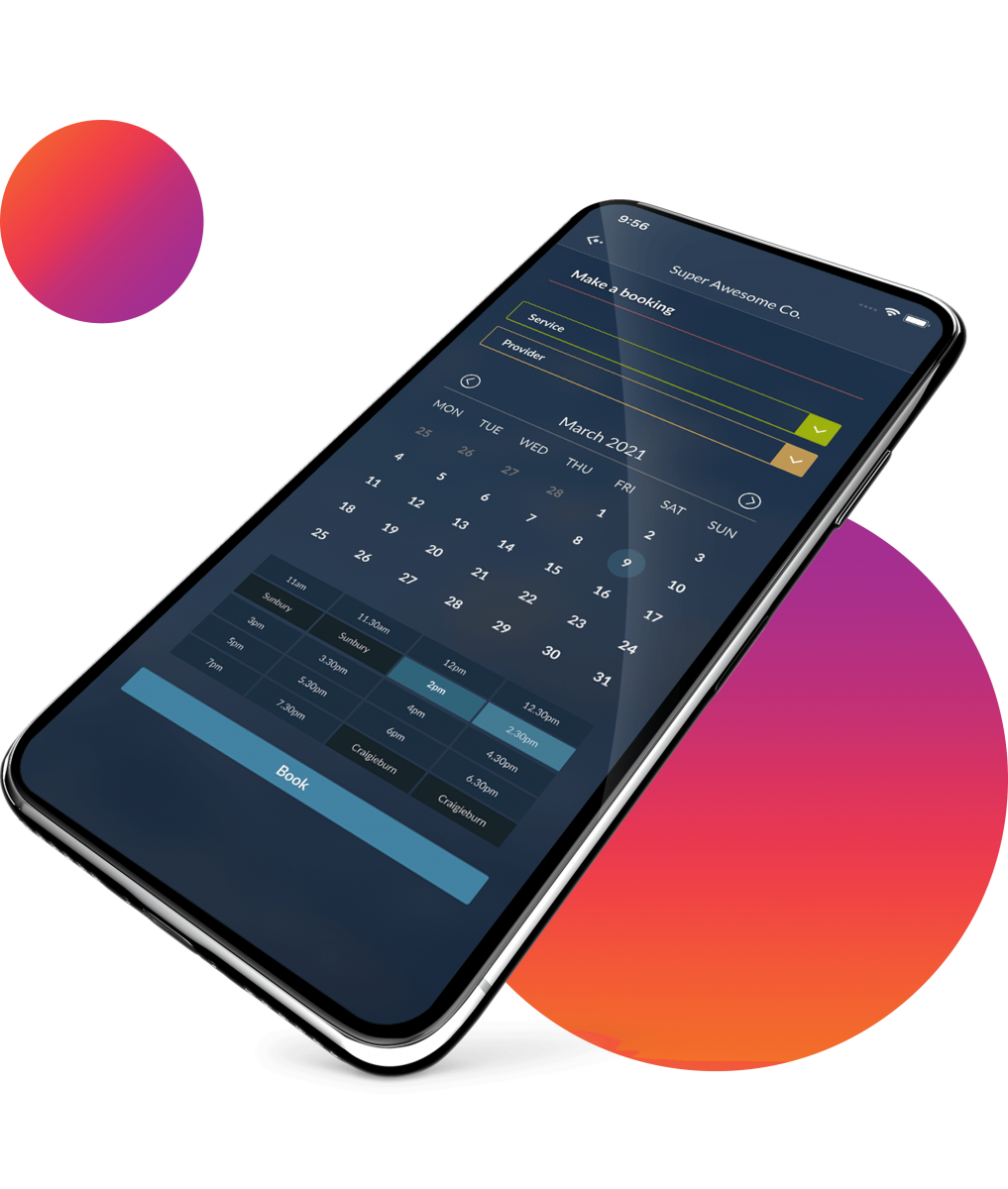 SIRI for your business
iPhone and Android App Development
We helped Avie develop a mobile app, targeting both iPhone and Android platforms.
The app was developed using React Native, a cross-platform framework which allowed us to target both iPhone and Android platforms with a single code-base. This greatly improved development speed, while considerably reducing development costs.
The Avie app features:
Allow customers to view your availability and book instantly

Set working hours and holidays

Track and manage all of your business bookings

Browse and connect with your favourite businesses