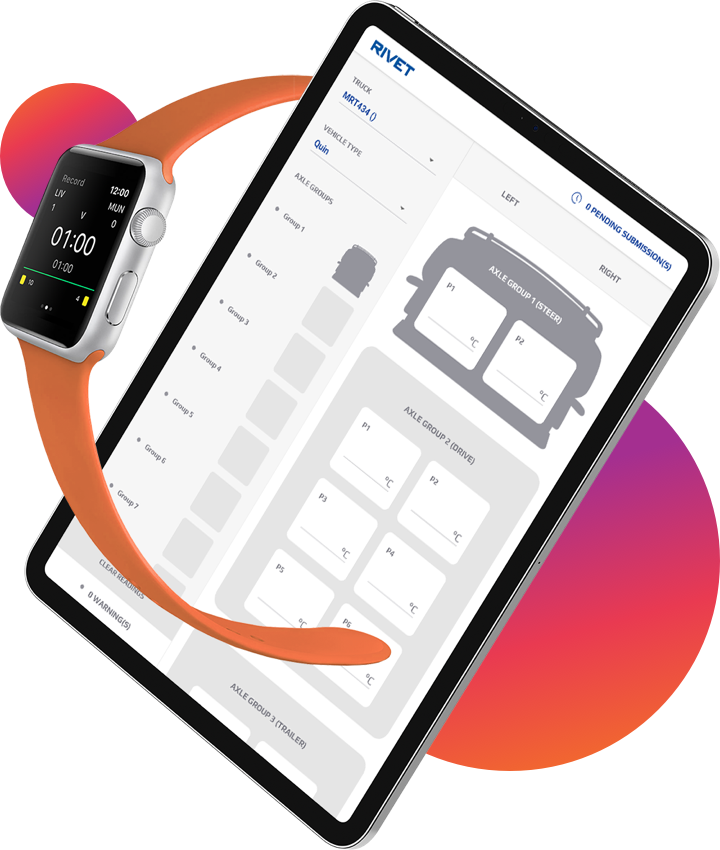 About
We are not just app developers
We are a development and consultancy studio.
A local team of experienced software engineers, business strategists and technology experts who believe in face to face communication above all else.
Using lean methodologies we minimise as much internal cost as possible. All cost savings are directly passed on to you.
Without the overhead of sales staff, account managers, expensive offices and elaborate marketing, it allows us to deliver the best product at an extremely competitive rate.
Your point of contact will always be the developer working with you on your project, which ties back to our core fundamental believe on the importance of direct communication.
With 10+ years in the industry, we focus on quick iterations, feedback oriented processes & data analysis. Having worked with many startups, we understand the process of developing apps that are customer driven and with a clear end goal of being profitable.