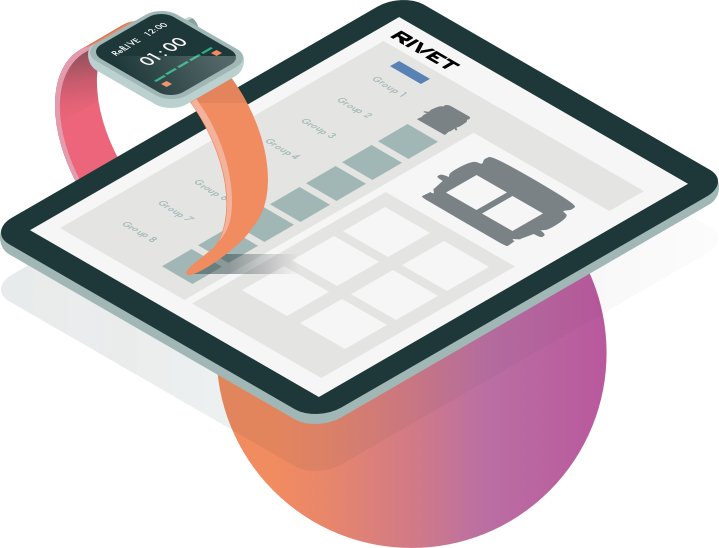 Applickable- The #1 App Developer Melbourne
Locally based with an international footprint
We are a local team of Melbourne app developers. We build bespoke digital products across various industries.
The team consists of experienced software developers, business strategists and technology experts who believe in face-to-face communication above all else.
With 10+ years in the app development industry, continuous learning ensures that we build apps using the latest mobile technologies and employing best practices in software engineering enables our team to be top of the field for app development in Melbourne.
We are with you throughout the whole design process, from MVP concept, product development, product launch, and continuous ongoing maintenance to growth strategy and consultation.
As the #1 app developer in Melbourne, we will never ship your code off-shore. Ever.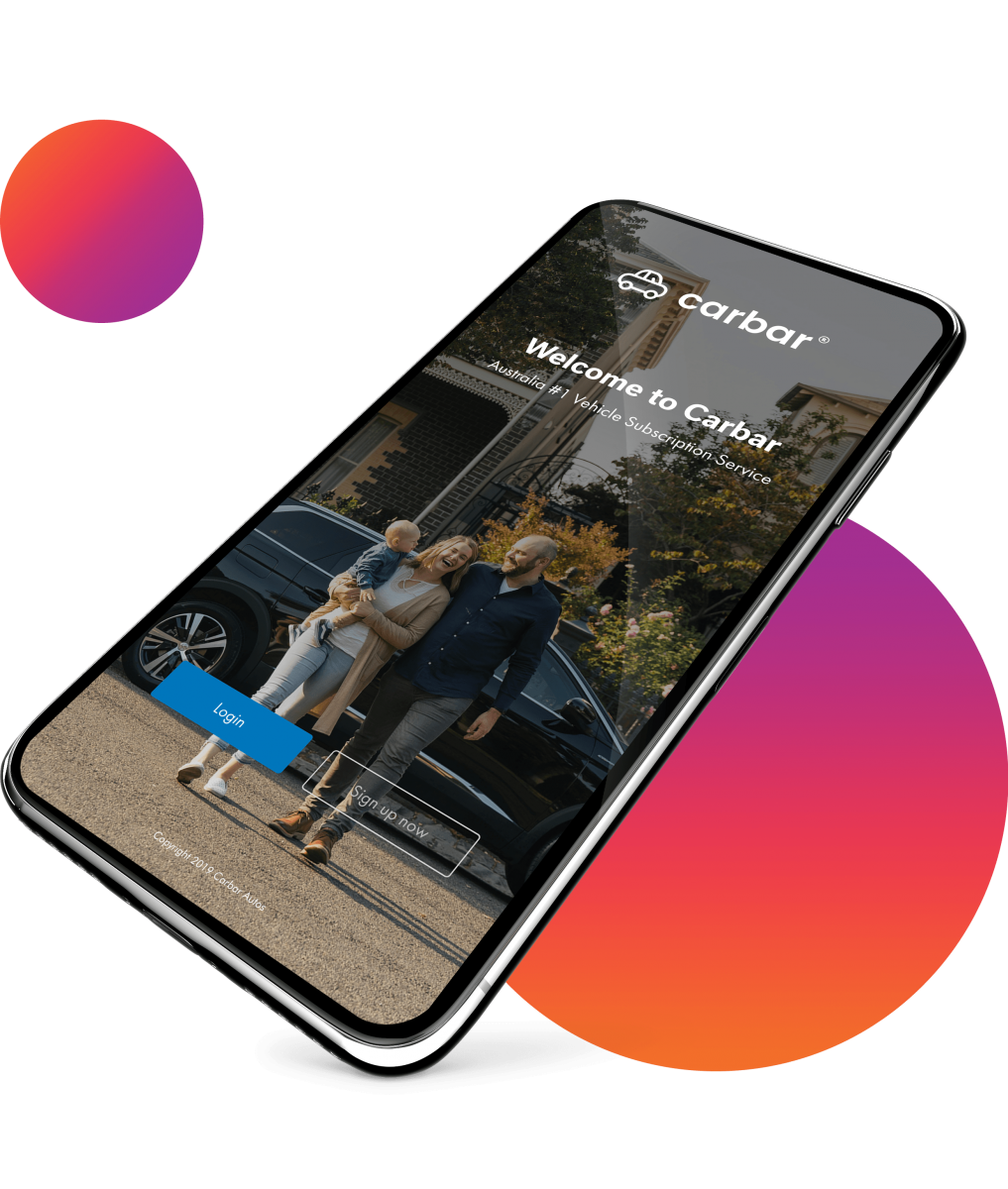 Melbourne's Leading App Development Company
We build bespoke solutions to fit your business objectives and get results!
With a multitude of experience across various industries and glowing reviews with each of our clients, Applickable is a class apart. App development is in our veins. This is what makes us a cut above the rest:
Strategizing for success
Creating cutting-edge strategy during the app development process is critical to instill relevance and drive success. Applickable's consulting services specialize in the provision of idea maps, journey mapping and other tools to get your idea from development through to launch and user acquisition.
Integration embodying adaption
A backend system that can scale alongside your business is a precious commodity. Not only does Applickable provide user-friendly robust systems, we also ensure the seamless management of content in our mobile apps. Applickable allows you to focus on product innovation while our wide range of API integration enables continuous communication between various applications and rapid adaptation to changing market environments.
Expertise to boot
Our services range across multiple platforms and include iOS, Android, and hybrid applications. Our myriad of expertise stretches to include custom native app development. With 10+ years across multiple projects and industries, we are the experts at transforming your ideas to reality.
Supported app journeys
An app's longevity lies in the ongoing enhancement and support received after its conception. We make it a priority to track the evolution of your app using analytics, identify areas of improvement and optimize towards greater business results.
Transparency and Immediacy
Applickable provides complete access to our entire suites of project management tools through the entirety of our development process. Experience progress in real-time with continuous beta releases. Communicate directly with each of our developers to see your changes in effect immediately and avoid any communication breakdowns.
Developing Spellbinding UI
A user's first impression can hold the keys to the immense success of an app. Appickable's unique app development process involves programming personalized features bespoke to your business to create the user interface you desire.
CLIENTS & PARTNERS
We've had the opportunity to bring ideas to life across a diverse group of companies
Have an app idea you can't wait to try?
Applickable is Melbourne's finest transparent app developer in Melbourne, with 10+ years of experience. Our Melbourne team consists of software engineers, business strategists and technology experts that have achieved success for a multitude of clients. The client's vision, ideas and feedback take precedence to form the fundamentals of our app development. Enquire with our technical experts to get a clear picture of your requirements.
Featured Case Studies
Apps that helped our clients succeed