Overview
Get your groceries delivered today!
Aircart is a platform that connects personal shoppers with customers looking to get groceries from their local supermarket.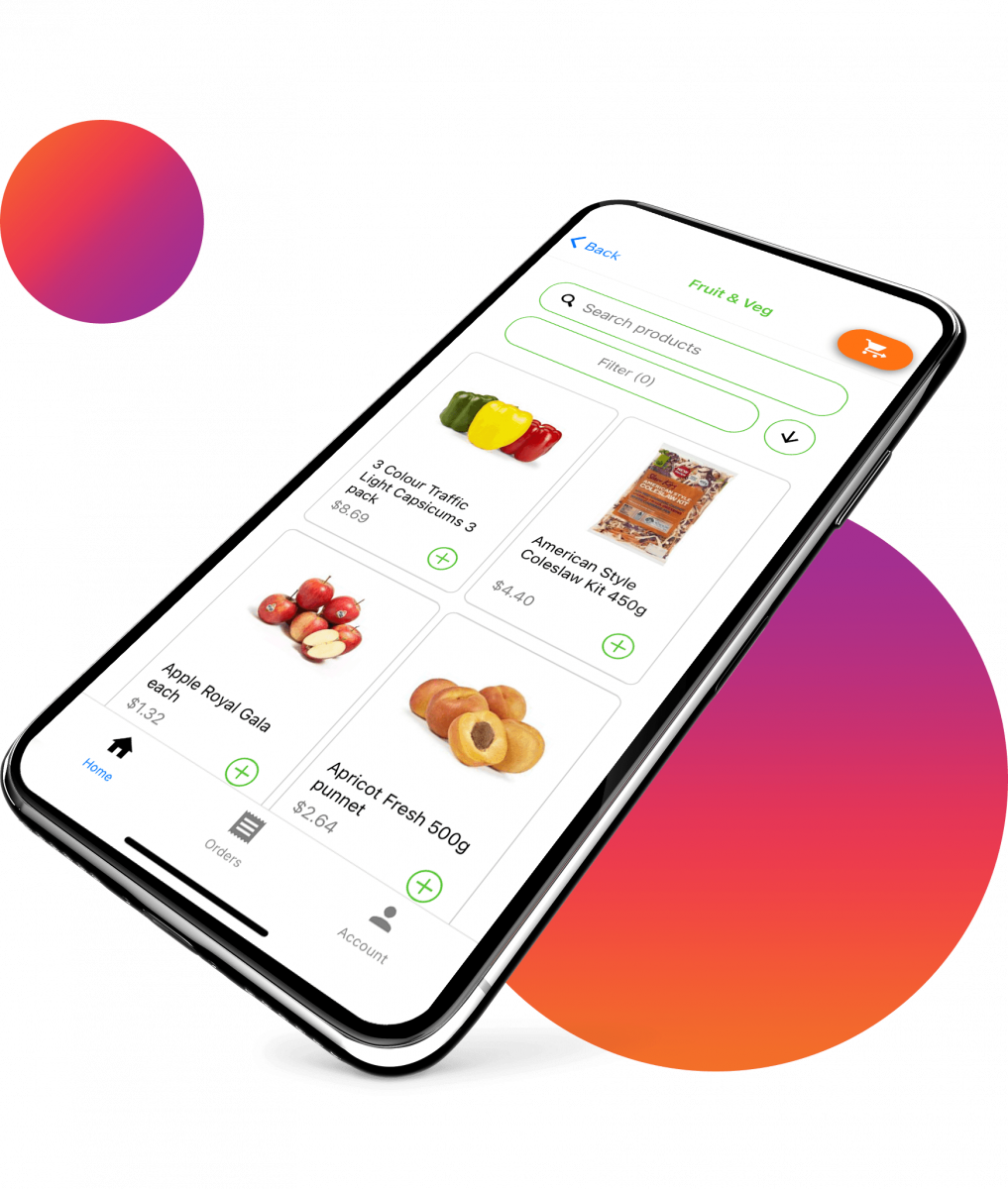 On-Demand Grocery Delivery
iPhone and Android App Development
Aircart is a platform that connects grocery shoppers to customers. Think Uber but for groceries.
We helped Aircart develop 2 unique mobile apps, one for their shoppers and one for their customers. The app connects with Stripe Payments to automate 3-way transactions between the customer, shopper and fees charged by the Aircart platform.
Aircart shoppers are also provided with a bespoke credit card with Just-In-Time funding which they can use to make the purchases in store – only up to the amount purchased by the customer for the added security.
The app was developed using React Native, a cross-platform framework which allowed us to target both iPhone and Android platforms simultaneously.
Aircart app features:
Allow customers to shop in a nearby store
Notify all nearby shoppers of a new order
Guide shoppers through the entire shopping and delivery process
Manage 3-way payment transactions between shopper, customer and Aircart